Danveer | Charity, Fund Raising, Nonprofit, NGO Responsive HTML5 Template
Version 1.1 - by TemplatesCoder
---
created: 07/06/2019
latest update: 07/06/2019
by: TemplatesCoder
email:

[email protected]
Thank you for purchasing our theme. If you have any questions that are beyond the scope of this help file, please feel free to email via our user page contact form here: templatescoder on ThemeForest. Thanks so much!
"Danveer | Charity, Fund Raising, Nonprofit, NGO Responsive HTML5 Template" is an Awesome Design Idea for website of Charity, Fund Raising, Nonprofit, NGO, Church, Fundraiser, Crowdfunding and much much more…
Danveer is a clean responsive HTML5 Template. It is especially designed for charity, NGO, non-profit organization, donation, church or fundraising website.. Danveer is a Creative Modern, Elegant and Charity & Fund Raising Responsive HTML5 Template. You can create charity e-commerce store as well. Danveer Responsive HTML5 Template designed for convert into Wordpress, Joomla, Other systems, Other Purpose, Etc... In line with Modern Design Trends, Color Fresh and Dynamic, Creative + Detail Layouts and Super Clever, Super Clear - Clean - Elegant! This one will be an amazing choice!
Themeforest's Most Popular New HTML5 Product.
Fastest Selling PSD Template Of All Time.
Bootstrap4 Grid System.
Optimized loading speed.
Stunning 3 Home page Design. More homepages comming soon..
Dedicated Causes & Caused Detail page Design.
Great & Clear Blog Layout.
7 Super Premium Design Pages.
3 Shop page design included.
Amazing Megamenu.
W3C Validated HTML5-CSS3 Code.
Multi Browser Supported.
Google Map integrated.
Unique and Modern Style.
Super Clear and Clean Layout.
Awesome and Creative Design.
Easily customizable HTML files.
Every page is fully layered and organized with proper names.
This HTML template is perfect for convert into Wordpress, Joomla and other systems... to make website of Cryto Currency, ICO, Token Sale, Bitcoin, Crypto Wallet, Blockchain Etc...
Strange and unique interface, streamlined and impress.
Pixel Perfect.
Fully Customizable.
Free Google Fonts.
Retina Ready.
Free Font Based Icons.
Fontawsome Based Icons.
Great Support 24/7.
Easy to find the files name, folder, layers, goups.
And many more…
01_HOMEPAGE
01_01_CLASSIC_HOMEPAGE.psd
02_PAGES
02_01_CAUSE_GRID.psd
02_02_CAUSE_DETAIL.psd
02_03_CAUSE_DETAIL_2.psd
02_04_ABOUT_US.psd
02_05_OUR_TEAM.psd
02_06_CONTACT_US.psd
02_07_ACTIVITIES_PAGE.psd
03_PORTFOLIO
03_01_PORTFOLIO_COLUMN.psd
03_02_PORTFOLIO_MASONRY.psd
04_BLOG
04_01_BLOG_LISTING.psd
04_02_BLOG_MASONRY.psd
04_03_BLOG_DETAIL.psd
05_SHOP
05_01_SHOP_PAGE.psd
05_02_SHOP_DETAIL_PAGE.psd
05_03_SHOP_CHECK_OUT_PAGE.psd
You need to Install below Fonts before use Danveer PSD Files.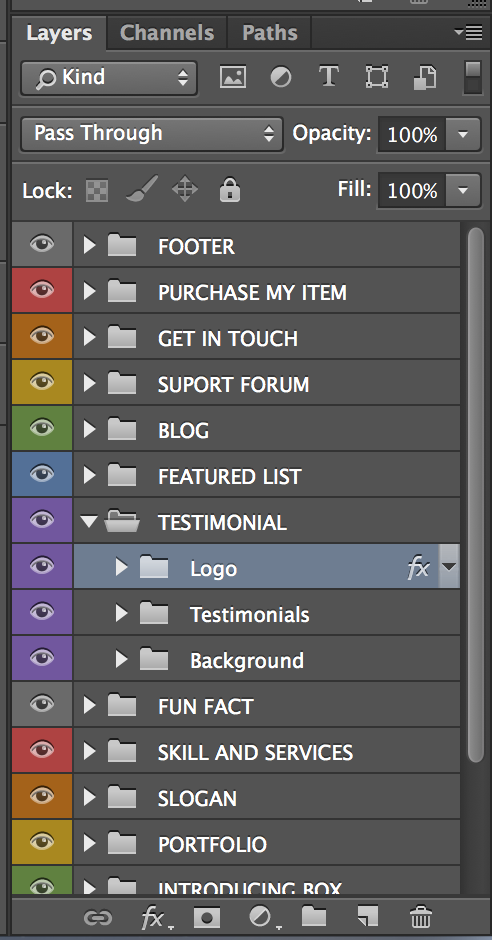 In order to edit the file, you need to have Adobe Photoshop installed on your system, and the fonts mentioned in the credits installed.
As you can see on the right, the layers are well organized and gropued into folders, which make editing very easy.
So, all you have to do, is select the layer from the right, and then edit it with Adobe Photoshop.
That's all! Enjoy.
To save on upload capacity, We started conducting hide entire Groups when we save some new PSD Files.
How you can turn on Group and view all Layers?
It is super easy. You need to open Photoshop. Go to Windown > Layers (F7) to show the Layers Panel.
In The Layers Panel, Click The Eye Icon. You will turn on Groups of Layers. Enjoy.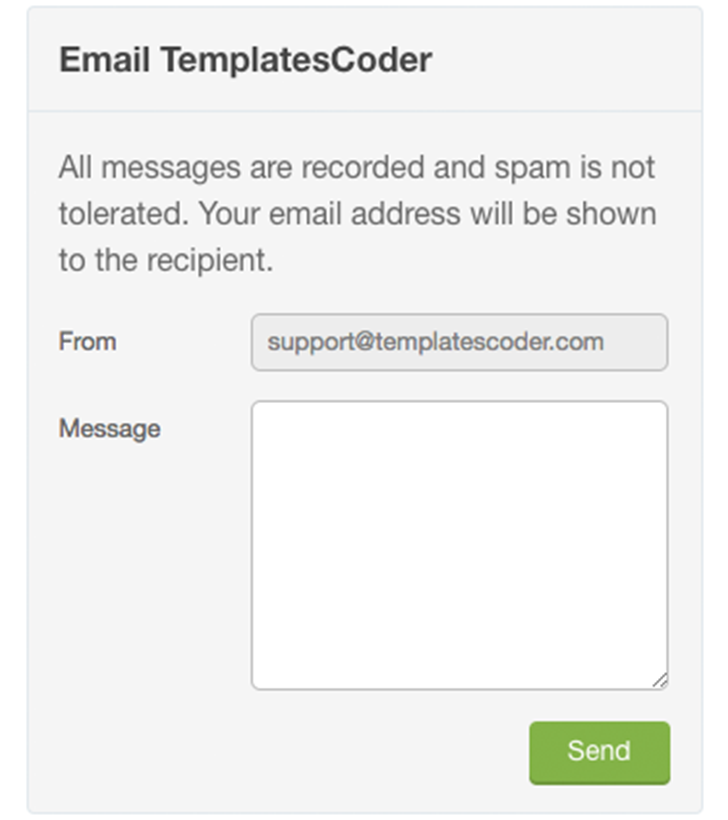 This is just a part of what is included in this theme. There is much more in there so you should check out the screenshots. If you have any questions about customization of this template witch are not covered in the documentation feel free to ask a question in the comment section or contact me directly via e-mail form on our profile page.
A Product by TemplatesCoder - A Venture of SkyWebTech
LET'S CONNECT - SEE WHAT'S NEW
Facebook - Twitter - Behance - Dribbble
Enjoy and don't forget to rate our template. Thanks so much!!!
Version 1.1 – 06 July, 2019
Version 1.0 – 19 June, 2019